Online Art Magazine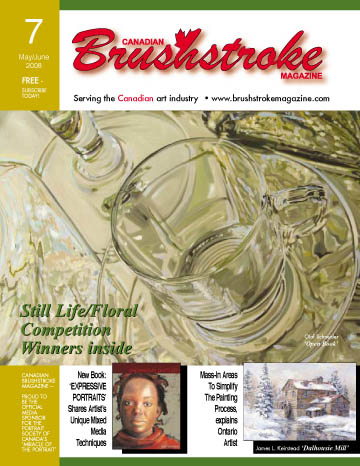 Canadian Brushstroke Magazine
serves the art industry, artists and collectors with online articles and advertising. They sponsor art competitions with cash prizes (current prize winners are in the issue I've linked to) and feature articles on Canadian artists, as well as introducing new products. I signed up for a free subscription to the magazine, which looks to me like a worthwhile publication.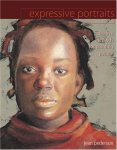 The current issue includes an article on Jean Pederson, one of my Calgary artist friends, who has recently published a book,
Expressive Portraits: Creative Methods for Painting People.
Jean's wonderful portraits have won many awards and have been selected for major exhibitions in the U.S. and Canada.
Labels: art book, art magazines, artist, portraits